BAMtastic Journeys School!
is comprised of different courses & tools you can use to start, continue and enhance your journey through life. Whether its to travel more, embark on a wellness journey, transition to plant based lifestyle, pick up Yoga or re align your financial walk. You will find courses you can use to help you Re-Define LIVING!!!
Hey You Guys!!! I'm Ali!
I am a Solo Global Traveler/Influencer &
Wellness Guide who's in the 50 Club. I left Corp Am. in 2020 to explore around the world, make connections and show you how you can do this too! I have always loved to Travel but in 2020 I did an unplanned thing... I started what has turned into an 18+month journey. I started in Mexico for 4 mos and then East Africa for 1 year and now in Thailand and I love it!!!
You will find Travel Courses, Budget Courses and Eat with Ali Plant Based Foodie Demos here. I hope my journey encourages you to get off the couch get out the house and into the car , train, plane or bus so you can start your own personal Journey!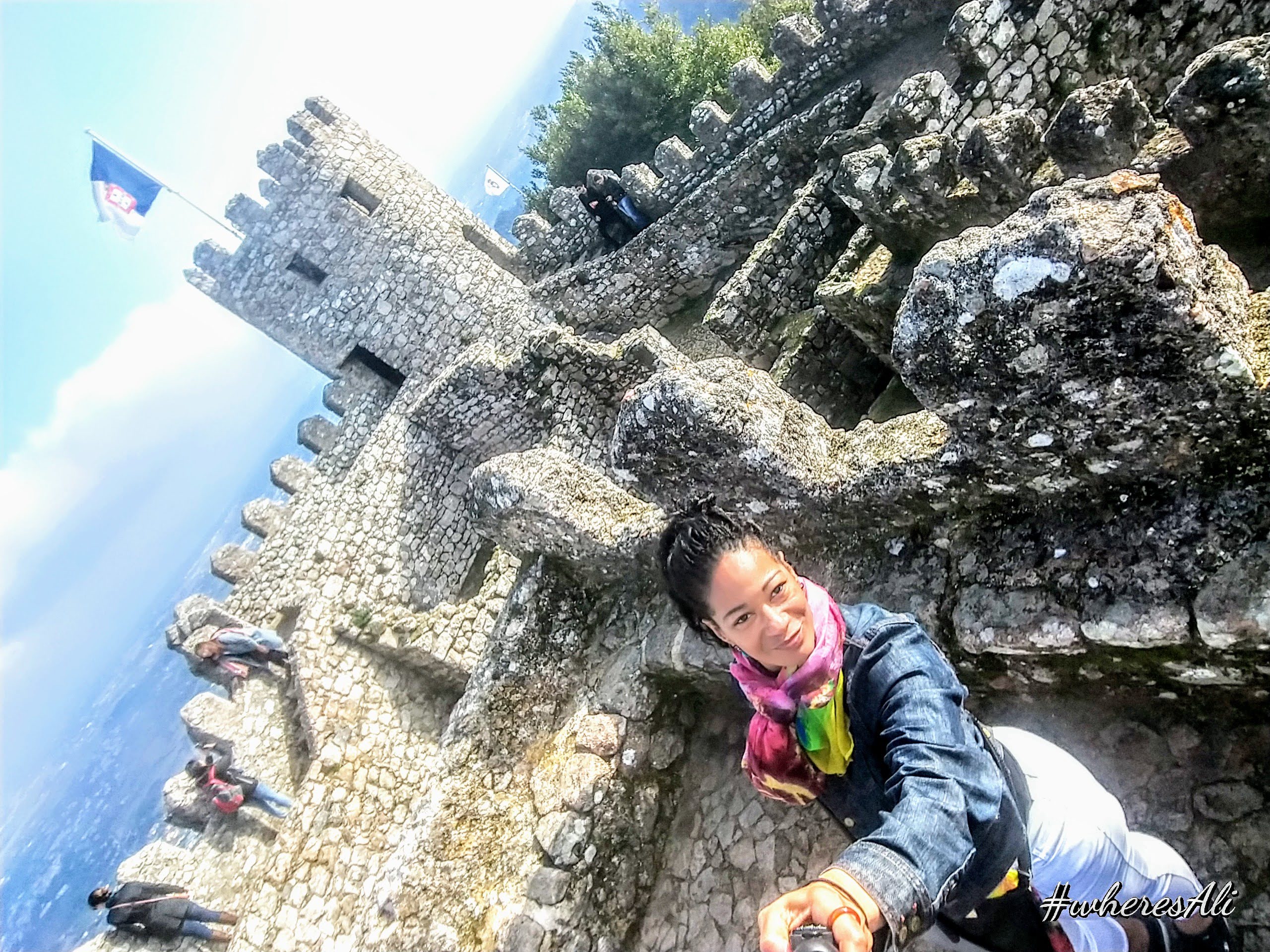 BAMtastic Journeys! Products
Where's YOUR Next Wanderlust
Travel courses!
Available now!
This Travel course is for anyone wanting to start a travel Journey. Specialized for Short term and Long term travelers. This course can be used by those who have traveled but may want to relocate or travel solo or have to fill out a Visa for the first time or maybe you are on a budget and want to book it all yourself. This course is for you!!
Coming Soon!
*Financial Diet
Guide on how to pay off debt on your own!
*Eat W/Ali food Demos
Sign up and meet me in Da Kitchen for some amazing plant Based Dishes and suggestions on how to start transitioning... IF that is your part of your BAMtastic Journey!
Thank you ALL for your Support..
This is truly a Journey !
Check your inbox to confirm your subscription